University Cowork Case Study
White Label for Multi-Location Operators
A Premium White Label account option from SphereMail allows businesses to present innovative services as a seamless rebranded offering across multiple locations.
Challenges
Ability to rebrand and resell

Seamless user interface across multiple locations

Connection to own billing system

Set own profit margins
Benefits
Quick and easy deployment

12+ years of SphereMail experience

Global Reporting capabilities

Full control of profit margin, no need to share revenue
Objective
University Cowork want the ability to offer digital mail handling and virtual office subscription packages to their customers without any brand reference to SphereMail as a third party software provider. When a client has multiple locations, a consistent "look and feel" using their own branding is important along with global reporting capabilities across all locations.
Solution
University Cowork select the SphereMail Premium White Label option to mask all reference to the SphereMail brand on their subscription page URL and customer facing portal. By connecting their accounts to their own billing system, the client then has full control of their profit margins by setting customer price points and managing their own cash flow.
Benefits
Experience
Leverage the 12+ years of SphereMail experience in planning and developing a digitized mailing handling infrastructure.
Easy Rebranding and Deployment
Off the shelf account configuration allows for quick and easy rebranding and deployment.
Global Reports
Unrestricted access to SphereMail global reporting cababilities for effective management of Firstbase business.
Full Control of Profit Margins
Easy connection to own billing system without the need to share revenue with a third party provider.
About University Cowork
A first full-service business development center south of the Loop in Chicago with one goal: to develop the capacity of our business / non- profit members and under-invested surrounding community. We now help our members connect with people all over the globe. The launch of Virtual Accelerator - which brings world-class resources and community to entrepreneurs wherever they are - and our AI-powered business matchmaking events enhance our ability to help businesses grow wherever they are. Visit University Cowork at UniversityCowork.com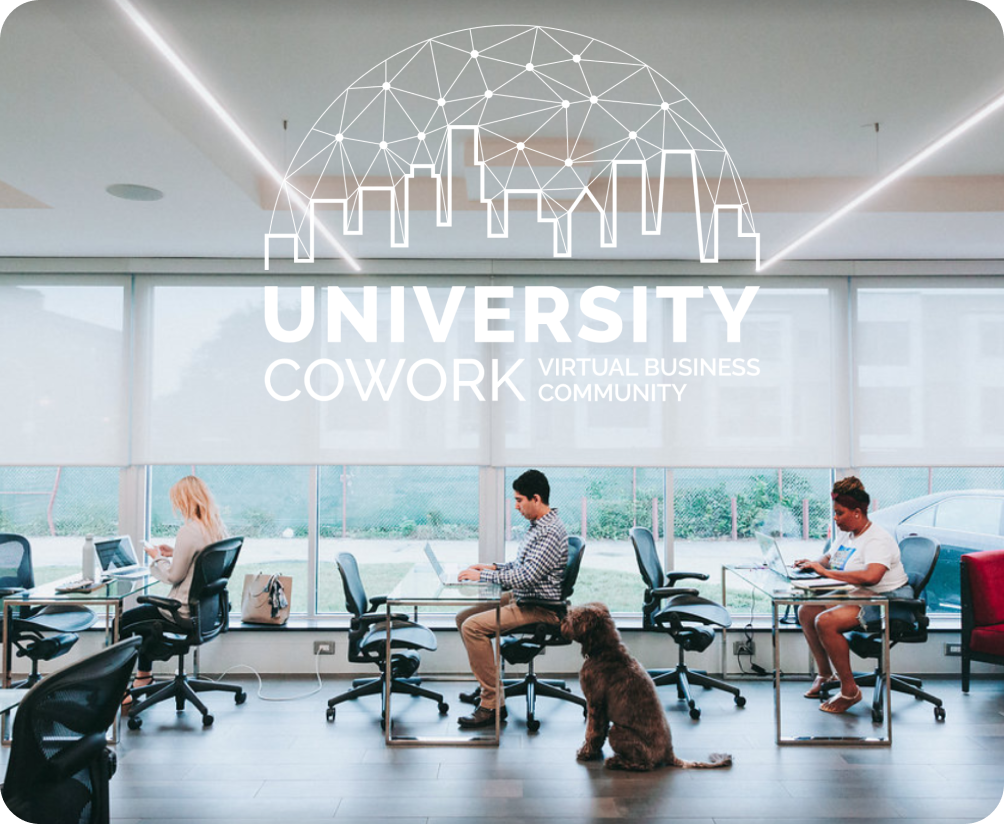 Discover other case studies
Subscribe to our mailing list
Be the first to know about our latest news and updates